JMA kitchen remodelling pakenham
JMA Cabinets | We are the kitchen renovation experts
Give us a call and let's have a chat.
kitchen renovations pakenham
the kitchen renovation experts you can trust.
Custom cabinet solutions for
Kitchens
Butlers Pantries
Bathrooms
Wardrobes
We can guarantee you that the quality of our services will remain the same, from beginning to end. We want to be sure that you will get what you want, so we always listen intently for you suggestions. We aim to establish ourselves as the number one cabinet maker in Pakenham.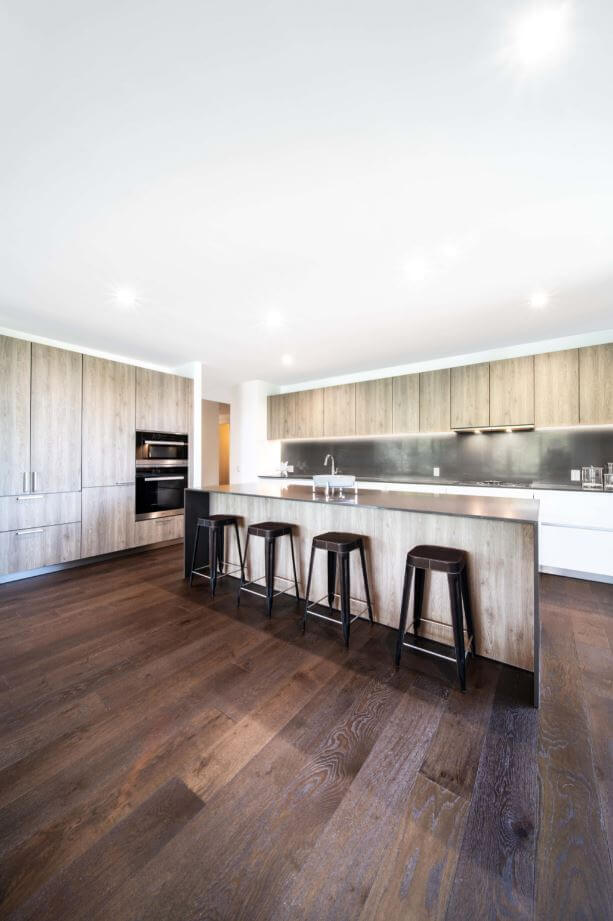 Your pakenham custom cabinet maker
With the right finishing touches that will suit both your style and your home, you will get the kitchen of your dreams. We have kitchen remodelling services for any design required, and you will have a lot of options that are of the best quality that you can choose from.
We have been completing kitchen renovations at Pro Kitchen Remodelling Pakenham for almost 2 decades, allowing us to provide our clients with clear guidance and transparency through the whole process. Starting from the conceptualising, to designing, planning, remodelling, and the completion stage. You will get nothing but the highest quality of work.
If you're looking for the best contractor services to assist in the installation of your cabinets, you no longer have to look further. Partnering with our trusted affiliates that we have been working with for several years, we make it our goal to make the entire process convenient for you.
It won't be easy for us to realize our vision, there are other important factors such as your budget that should be put into consideration. But you can trust us to bring your dream kitchen to life.
We work with many different types of materials, such as:
Laminate

Laminate impression

Thermolaminate

Melamine

Vinyl

Ultraglaze

Timber veneer

Timber profiled

Solid timber
A regular 16 mm board is used for every cabinet that we build, which is a kind that is different from that of other shops that only uses 3mm as their backing board. We want to create cabinet that suits your preferences, so if you want to use a push and pull mechanism, or utilise hinges and soft close systems from premium brands then we will always put them into consideration.
We offer to you, not only custom made kitchen cabinets, but several other variety of custom made products that we can work on. From kitchen cabinets, to bathroom cabinets, wardrobes, laundries, entertainment units, office stations and other unique storage solutions. We aim to provide you with the best products available in the market with prices that are affordable. Materials used will vary from melamines, polyurethanes, to stone and solid timber.
Regardless of your needs, be it for an entire house joinery fit out, or a smaller renovation cabinetry project we are always here to help you. We also cater to the needs of residential customers, private builders and commercial clients. We have a good eye for detail and design, which is why you'll be assured that your project is in good hands. And you can also enjoy the benefit of working with the director from the beginning of the project to end.
We're big on communicating with our clients, as part of our goal to further establish ourselves as the leading custom cabinetry maker in Pakenham. We enjoy working with our customer, and giving life to their ideas and plans. Be sure to contact us for your no obligation, free quote today!
⁄01
Onsite consultation
During the consultation we will be tackling with you the layout, possible designs, and other options that you can choose from based on your preferences. Just give us a call to arrange a suitable time to meet for a free, onsite, measure and quote.
We'll also be discussing with you your options for the materials and finish, colours, range, and innovative but affordable new products available in the market. So don't hesitate to ask us questions, if you have them.
⁄02
preparation and supply of quote
Following the consultation you will be provided with a detailed quote, including the options that have been discussed. We can also supply a rough 3D PDF drawing illustrating the plans connecting the supplied quote. A deposit may be required for more detailed projects prior to the production of 3D render drawings and plans.
Upon the acceptance of the quote, the production of all drawing and plans will be commenced. The approval of the customer is required before we begin manufacturing to ensure that it's exactly what they want. This is also the final stage for selections, colours, and finishes.
⁄03
building and installing
Our factory location is in Pakenham and it's where all the cabinetry are manufactured and assembled. We'll set a time to book the installation upon the completion of the construction. Depending on the amount of work that needs to be done it may take several hours to several days. We'll be discussing with you a more detailed timeframe prior to the booked installation.
Our customers will be left with a clean and tidy workspace and be sure that they're completely happy with their cabinets.
Let's have a chat to see how we can help you best.
our
kitchen remodelling services
Not located in Glen waverley below? No worries - give us a call.
We service all areas of pakenham and surrounding suburbs.
kitchen renovation services
For several years, Pro Kitchen Remodelling Pakenham specialises in creating cabinetry that are fully customised based on the needs and wants of the clients. We're always working with local contractors and homeowners with their remodelling and new construction projects.
You, along with our designers, will be designing the customised cabinet that is based wholly on your requirements. We can fully utilise the spaces available in the area if we customise the designs of the cabinets. The only limit to the design that you can choose from is the available space that your home can provide.
There will be no additional charges if you create customised cabinets from Pakenham cabinets because you are directly buying from the manufacturer. You'll be provided with our own in-house installers to give you the best quality of personal service and full attention to details. This will allow us to maintain the quality of the service that we provide our clients.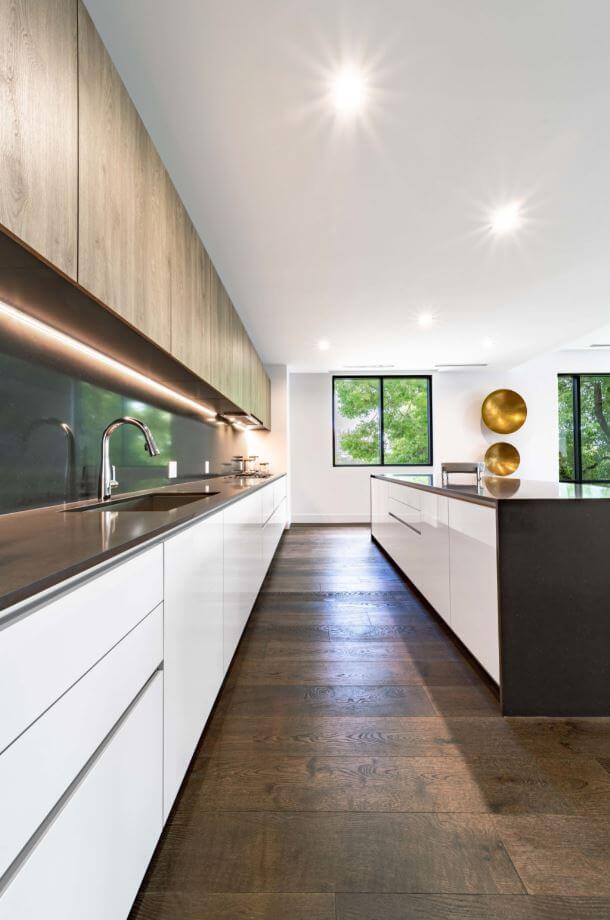 We make sure you are completely satisfied
We make sure that the satisfaction of are met because for us that is the most important when it comes to kitchen renovations Pakenham.
Due to our experience and the quality of the work we provide to our clients, we have been recognised as one of the leading companies in terms of cabinet making. We do our best to meet the demands of the client by providing them with affordable and high-quality products, and an ordering system that is fast and hassle-free, making sure that each service is provided well within the given timeframes.
A three-dimensional image of the final output based on the plan that has been approved by the clients will be created as a way to begin the project. We will wait for the client's approval of the proposed design before proceeding with any work. You can always trust Cabinets Pakenham to deliver to you high-quality work and meet your cabinetry needs if you plan to redesign or renovate your space any time in the future.
pro kitchen renovations pakenham